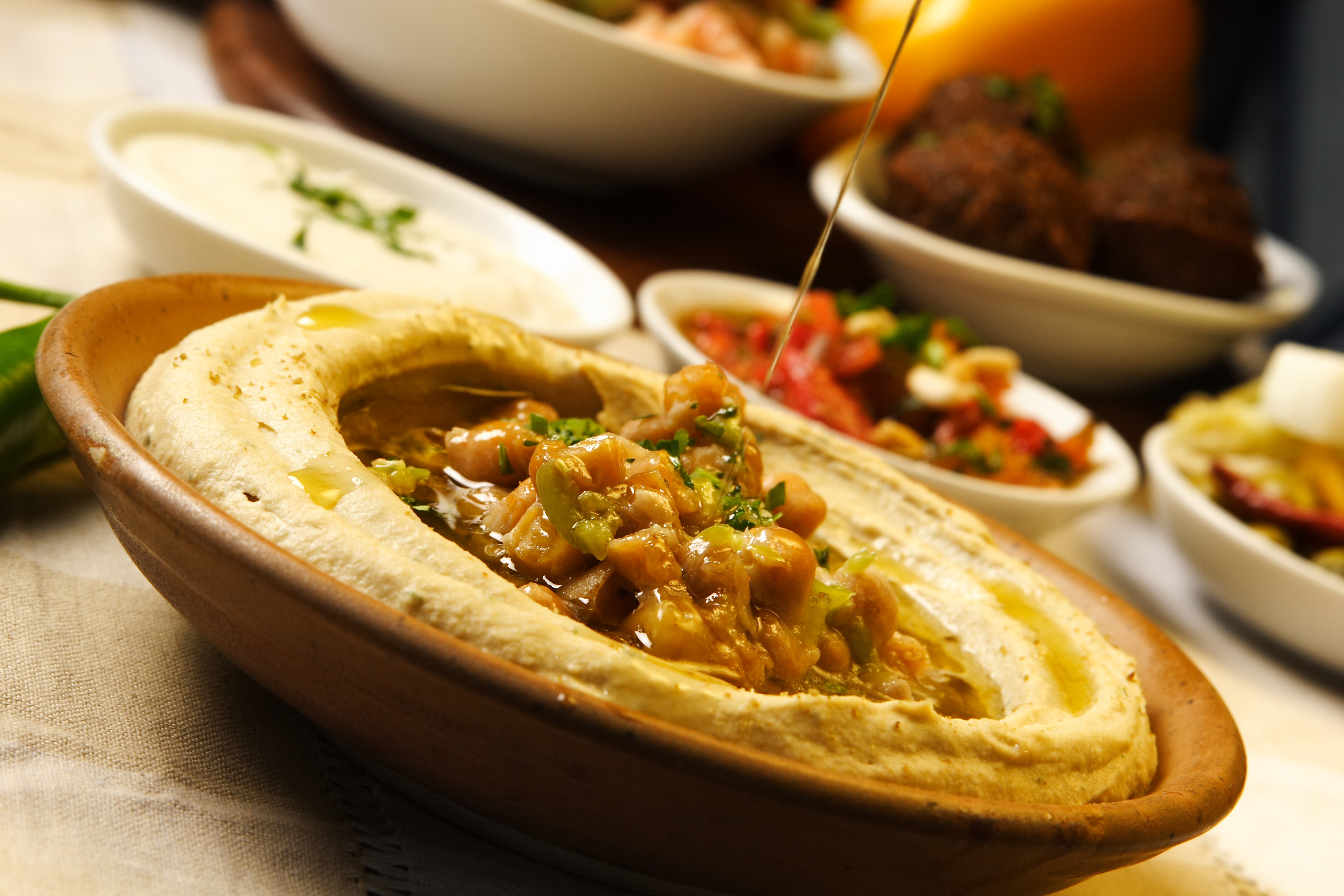 Eastern cafe
Tikhoretsky Boulevard, 1, building 6, 2nd floor
Oriental cafe offers traditional savory dishes of Caucasian and Asian cuisine.
It's not easy for our visitors to choose from the various menu: Uzbek plov, chicken of tobacco, or maybe Japanese sushi and rolls?
However, no matter what you order, our chefs will be able to surprise and delight you.
Working hours: from 9.00 to 21.00
Average bill: 600 rubles