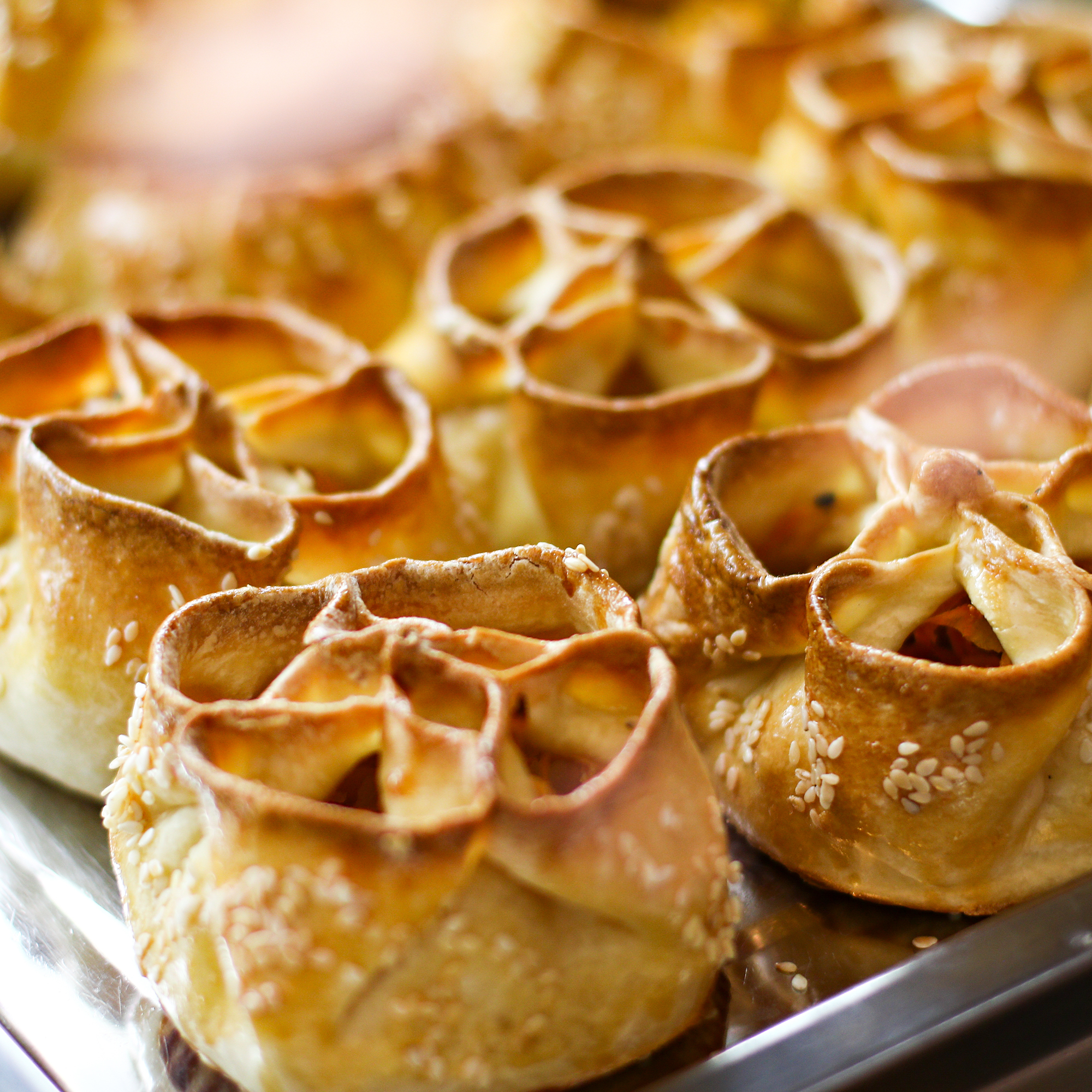 Taste of the day
Tikhoretsky Boulevard, 1, Building 6
Quick service cafe "Taste of the Day" is a cafe of a new generation, which offers tasty and high-quality dishes at affordable prices.
Here you can choose dishes based on your own preference: soups, salads, hot dishes and pastries are available at any convenient time.
Taste delicious, fresh and healthy dishes.
"Taste of the day" - mouth-watering discoveries every day!